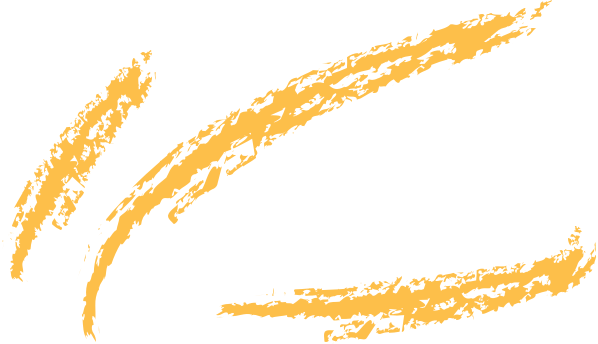 We're thrilled to announce that our co-living now comes equipped with a state-of-the-art cinema, where you can catch the latest blockbusters and series without ever leaving the comfort of our You&Co. With soft puffs, surround sound, and a massive screen, you'll feel like you're at the movies, but without the hassle of crowds, lines, and overpriced popcorn. At our co-living community, we believe that entertainment should be convenient, immersive, and communal. That's why we've designed our cinema to be the perfect place to unwind and connect with your fellow residents. Whether you want to plan a movie night with your roommates, host a private screening for your friends, or catch a classic film with your neighbors, our cinema is the ideal space for all your entertainment needs. So come on in, grab some popcorn, and get ready for a cinematic experience like no other.
Multiple (cinema) room rental:
1 hour – 50 AED (min 3 hours)
*20% discount for residents.
LOOK AROUND LOOK AROUND LOOK AROUND LOOK AROUND