Welcome, Corporate Clients!
We are delighted to welcome you to You&Co and provide special offers for our corporate clients.

Special Rates
We offer competitive rates for corporate clients to make your stay more cost-effective.
Free Wi-Fi
All our rooms and public areas are equipped with free high-speed Wi-Fi, allowing you to stay connected during your stay.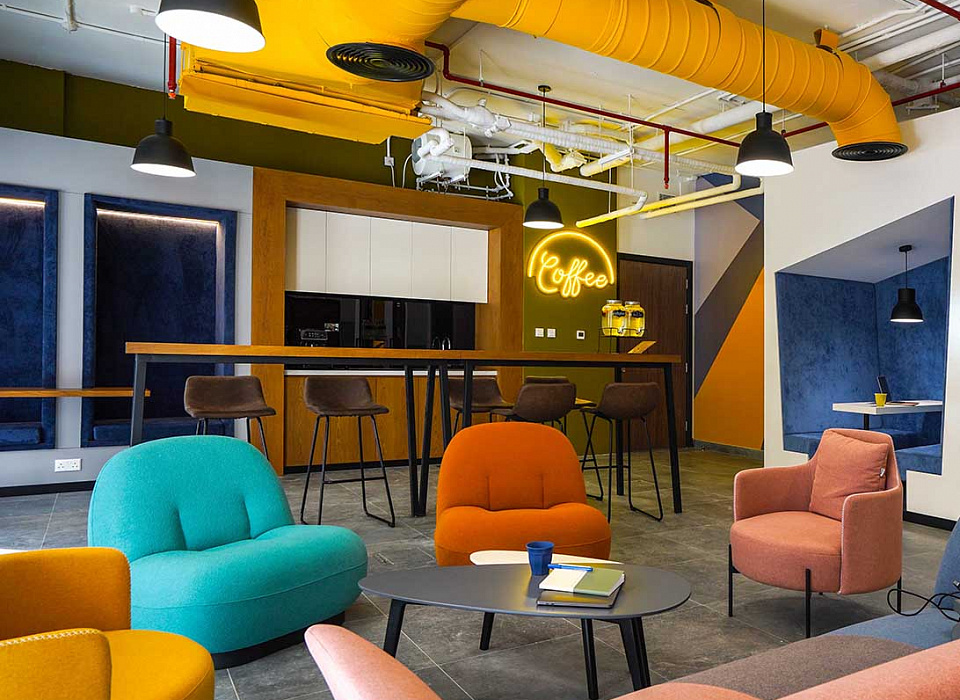 Co-working Space
Our guests can enjoy a spacious and comfortable coworking space. It is an ideal place for work, meetings, and discussions.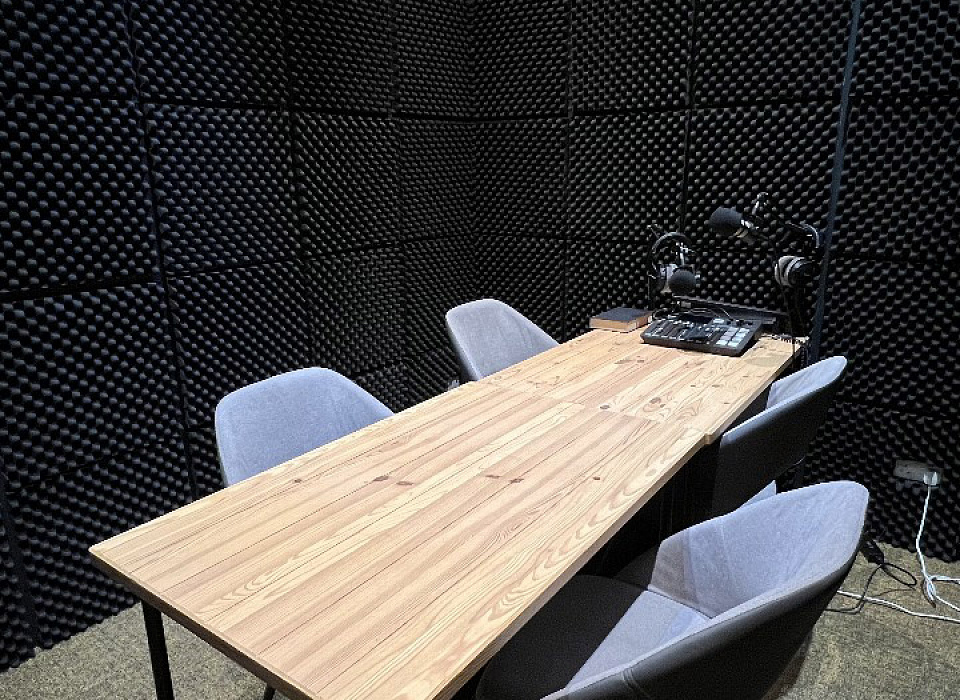 Podcast Recording Room
For our guests involved in content creation, we have a specially equipped room for podcast recording.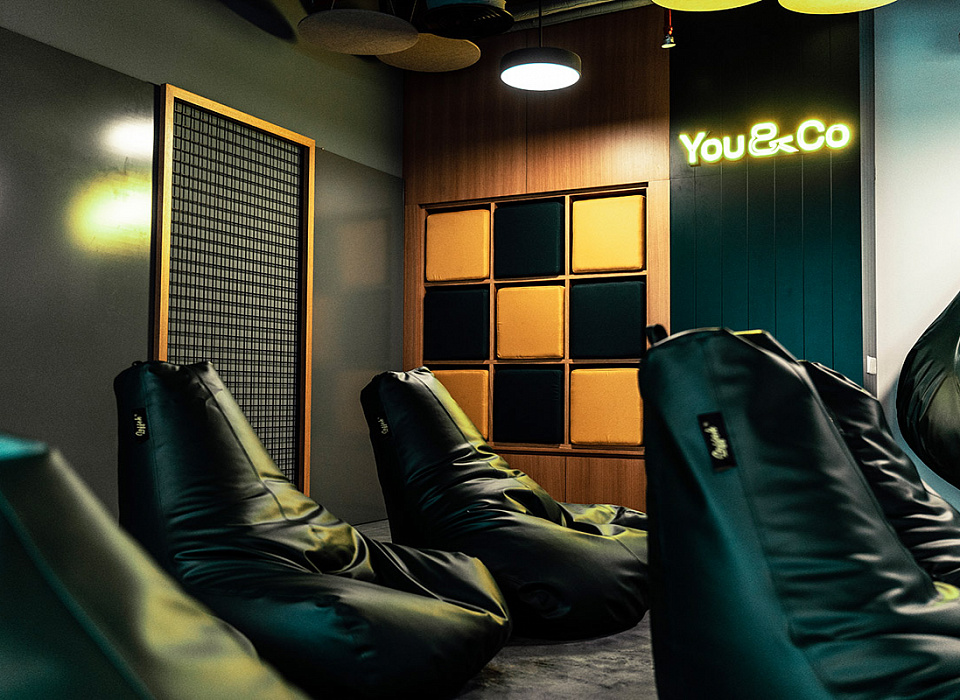 Cinema
Our co-living comes equipped with a state-of-the-art cinema, where you can hold a project presentation, organise networking and training sessions.
Reviews
DIGITALSHARP MARKETING SERVICES LLC
You&Co team, I want to thank you for the cool service and the most pleasant communication. It's a pleasure to work with professionals who always give high quality service, attentive and friendly attitude, professionalism, patience and interest in every guest!!!! Thank you so much again.
ECIPIMP
It is pleasant to work with the YOU&CO team, always helping and giving the necessary support to be able to enjoy and rest in the same place. Congratulations to the entire YOU&CO team.... IT IS A PLEASURE TO BE HERE!!